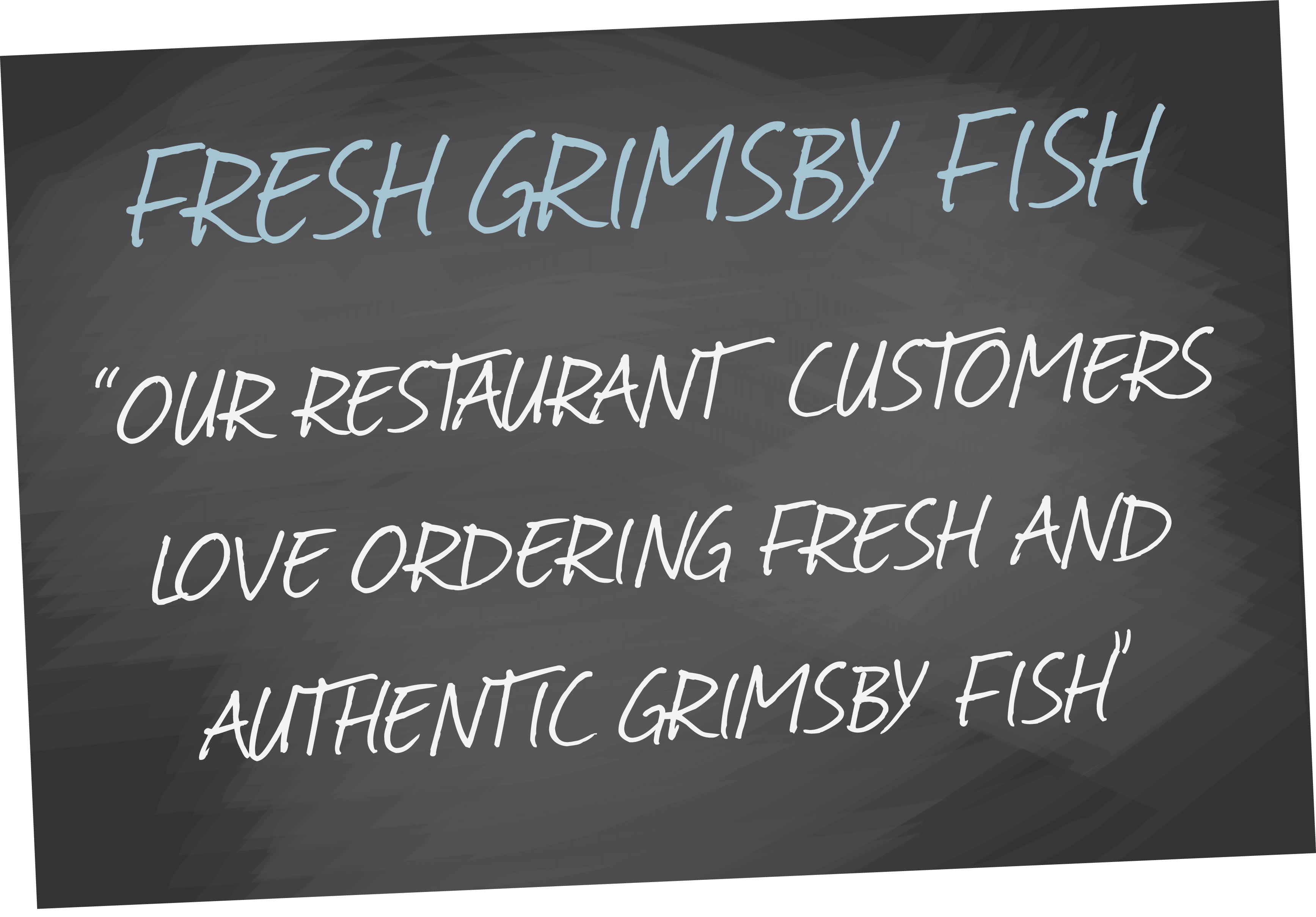 A selection of the varieties carefully chosen by our buyer
Cod, Dover Sole, Haddock, Lemon Sole, Plaice, Sea Bream, Salmon, Trout, Halibut, Mussels, Tuna, Scallops and Monkfish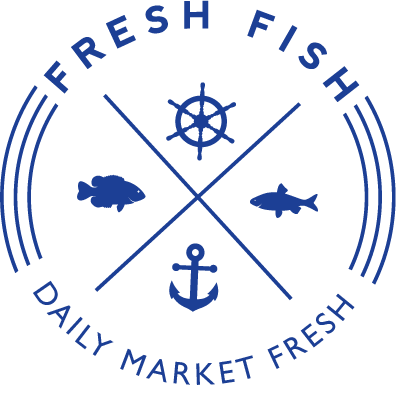 Various sizes as Skin-on or Skinless & Boneless
Line Caught Cod Fillets, TunaSteaks, Line Caught Cod Haddock Fillets, Skate Wings, Whitefish Fillets, Monkfish Fillets, Plaice Fillets, Swordfish Steaks, Lemon Sole Fillets, Rainbow Trout, Halibut Steaks, Sea Bass and Cod Loins. Dyed or Undyed Natural Smoked Fillets inluding Mackerel, Trout, Cod and Haddock.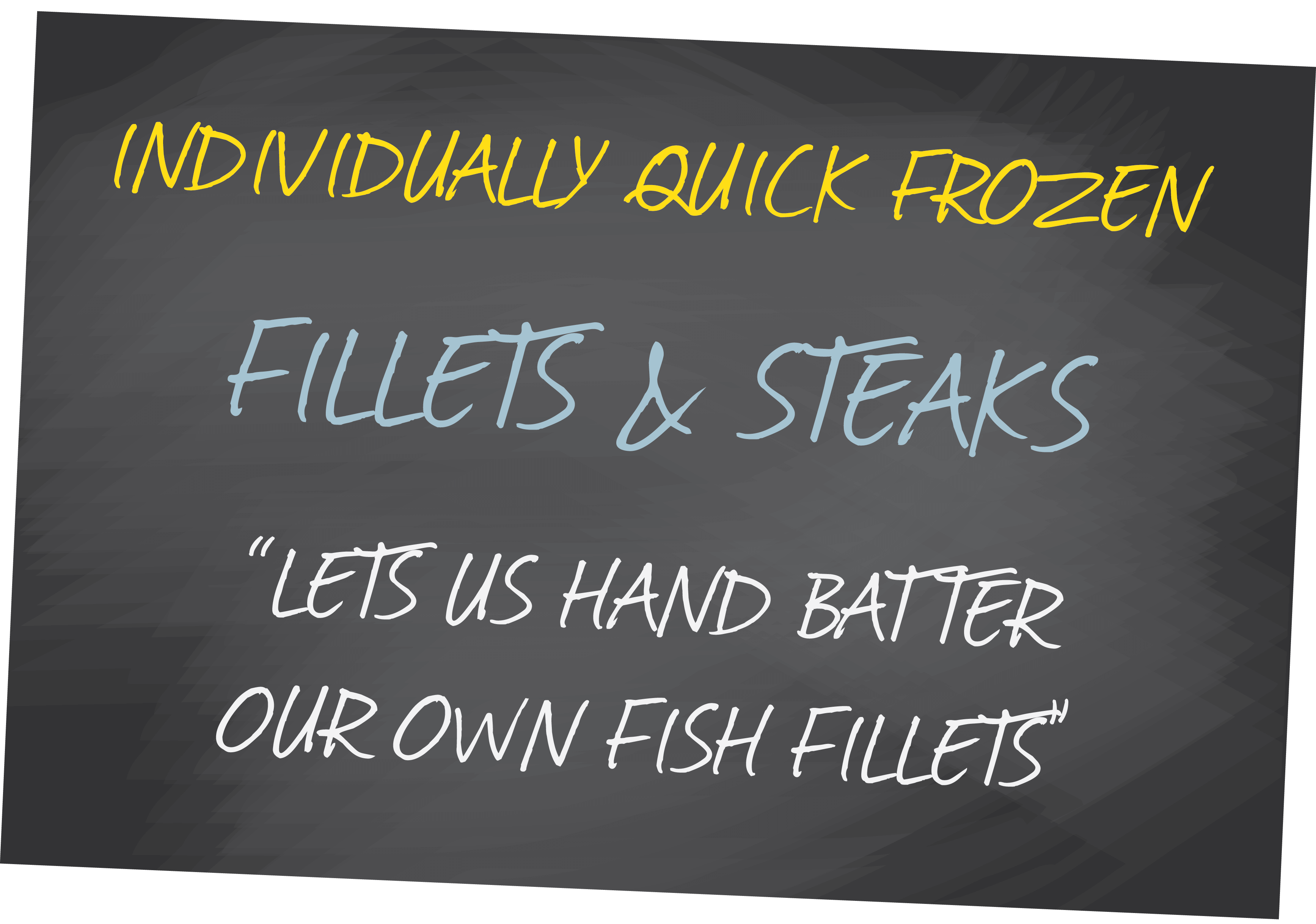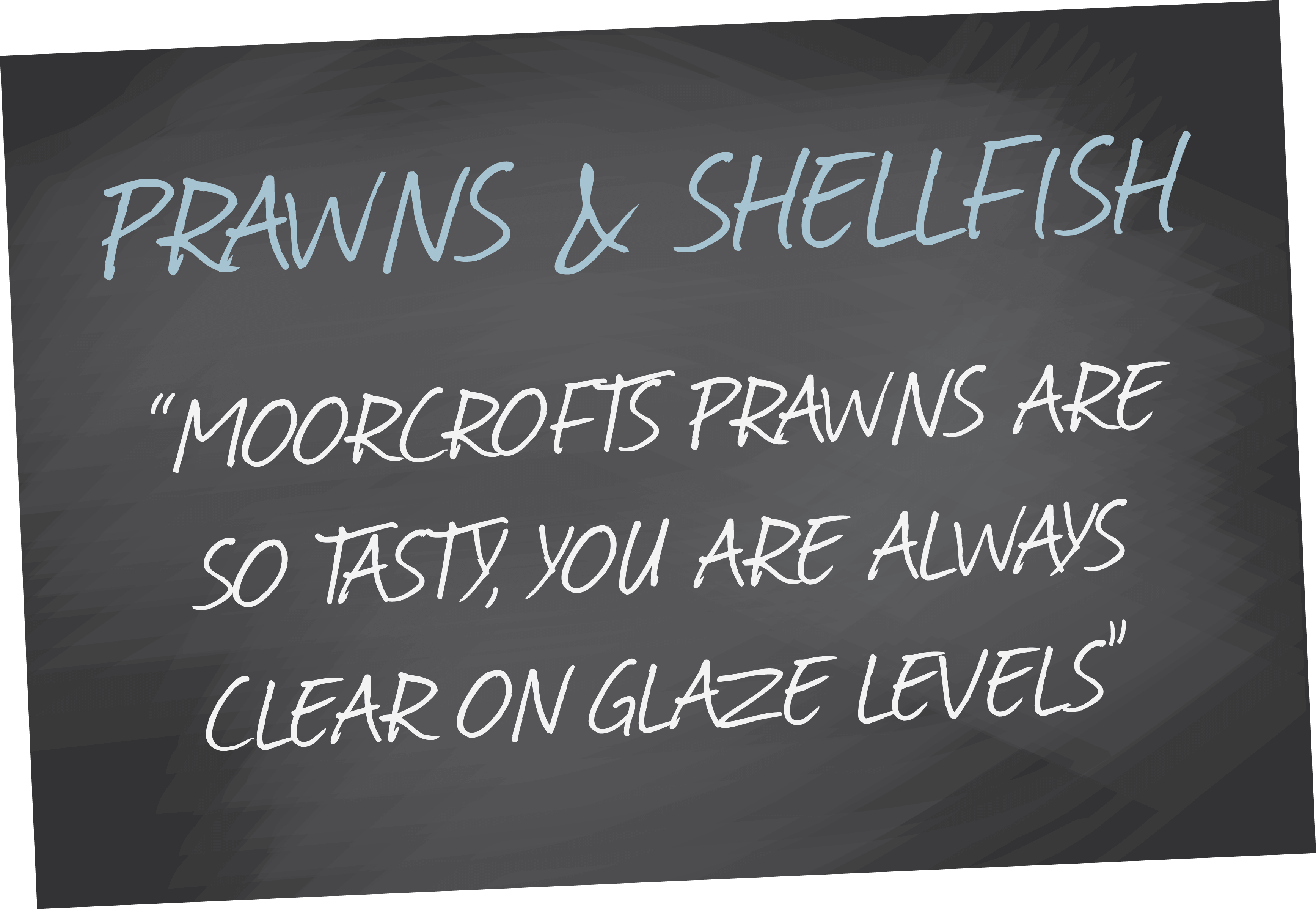 Various sizes – simply order your required weight
Peeled Prawns (low glaze), Queen Scallops, Shell on Prawns, Oysters, Crevettes, Cockles, Langoustines, Mussels, King Prawns (cooked & peeled), Crabmeat, Raw de-veined Prawns, Lobsters, King Scallops, Crayfish Tails, Peeled Scampi and Seafood Cocktail.
Various sizes in Speciality and Coated Products
Breaded Butterfly Prawns, Breaded Oriental King Prawns, Breaded Torpedo Prawns, Prawns in Filo Pastry, Battered Calamari, Mini Thai Curry Fish Cakes, Panco Squid Strips, Pacific West Seafood Basket, Red Velvet Breaded King Prawns, Breaded Prawn Kievs, Tempura Torpedo Prawns, Chilli & Mango Prawns, Salmon & Dill Luxury Fish Cakes, Thai Cod & Prawn Luxury Fish Cakes, Smoked Haddock Luxury Fish Cakes, Cod & Parsley Luxury Fish Cakes ad Salt & Pepper Chunky Squid.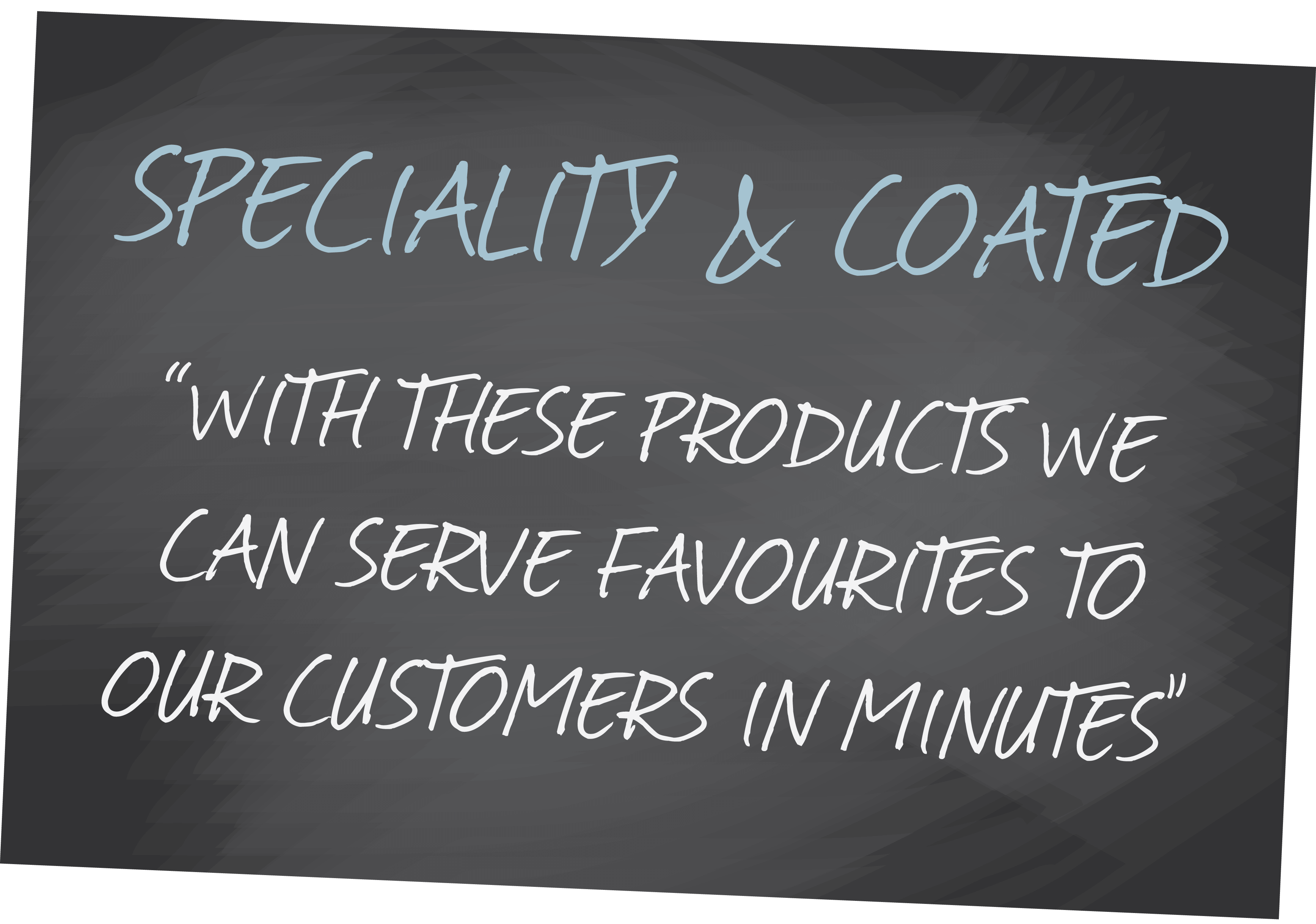 Call us today 01472 485773
Email sales@moorcroft-seafoods.co.uk