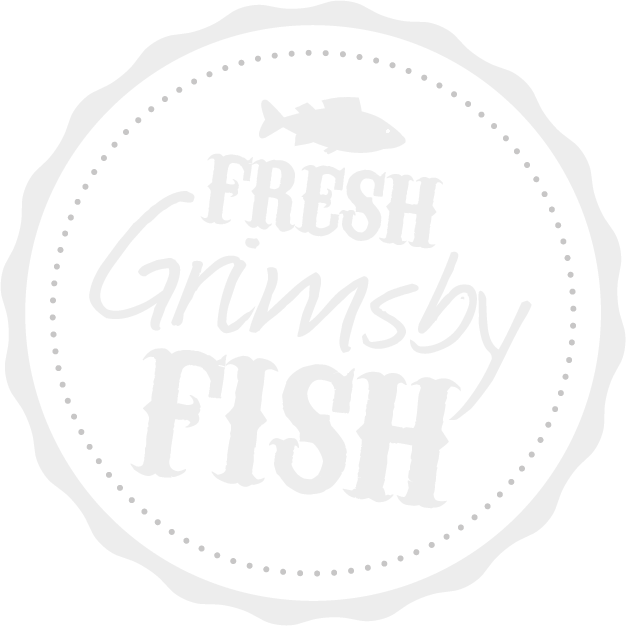 We are perfectly located to provide you with the best quality seafood. After all, Grimsby is the capital for fish!
Moorcroft Seafoods understands the need for a reactive service to your business needs. Our delivery service is fast and reliable on temperature controlled transport, throughout the entire region.
We have a pre-planned delivery schedule to service particular areas each week.
Call us about your requirements and we will do whatever we can to accommodate your business needs, so that you can continue to offer the best service to your customers, by offering the finest products without delay.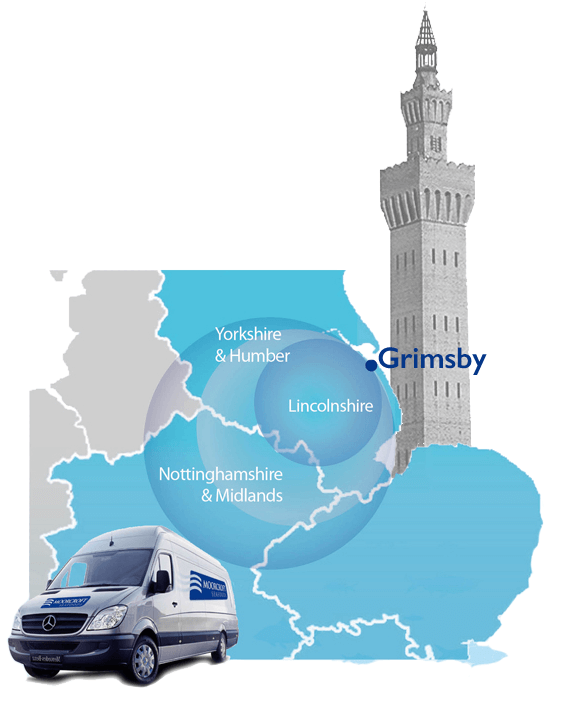 Call us today 01472 485773
Email sales@moorcroft-seafoods.co.uk