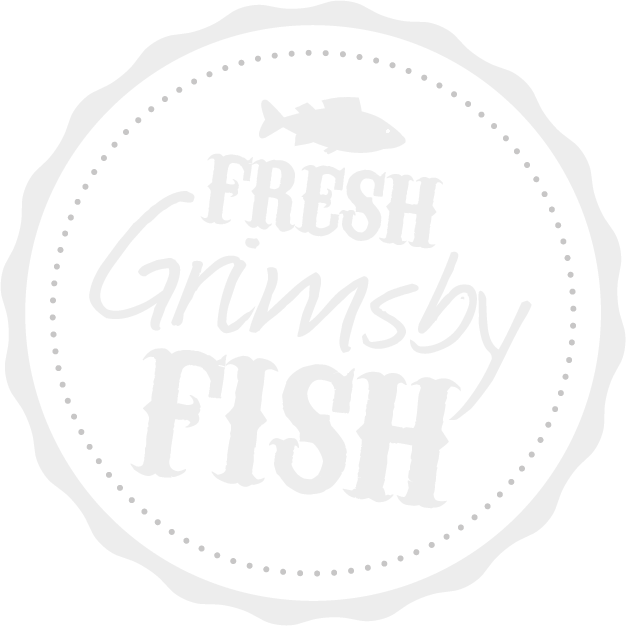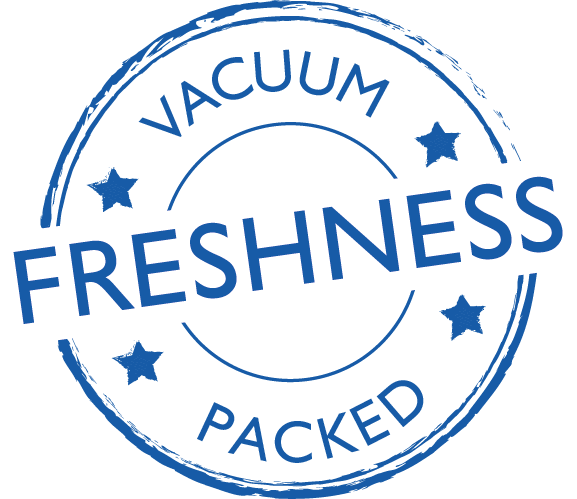 Moorcroft Seafoods is a leading supplier of fresh and frozen fish and seafood related products into the foodservice market, serving the East Midlands, Lincolnshire and Yorkshire regions.
Established in 1990, the business has steadily grown, but has remained true to its values of dealing with only quality seafood products in a professional manner but still with that 'personal touch'. We specialise in short lead times from order to delivery, servicing a range of seafood to satisfy a fast growing sector.
Our customers include Restaurants, Pubs, Education and Health Sector, Residential Homes and Quick-Service Restaurants.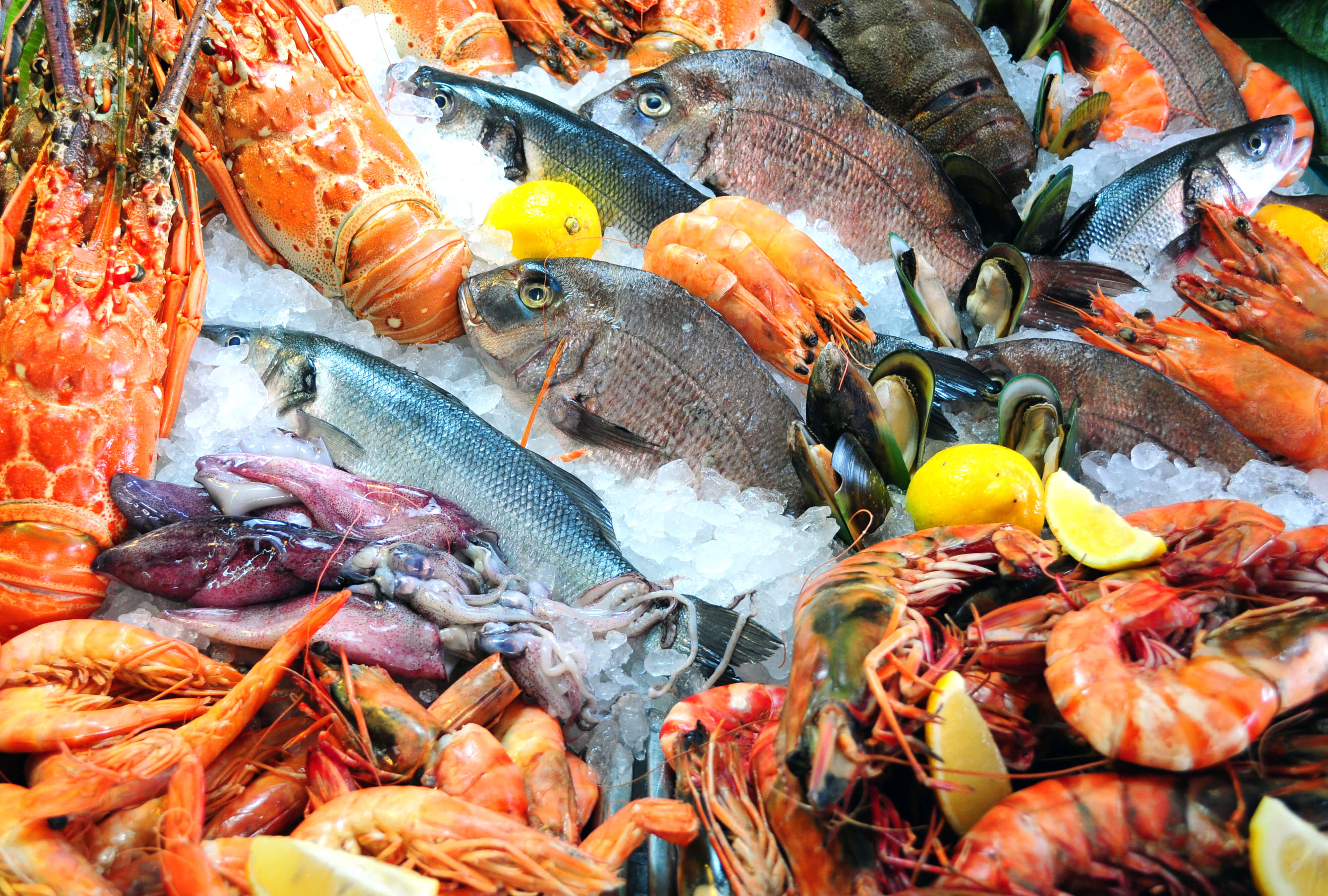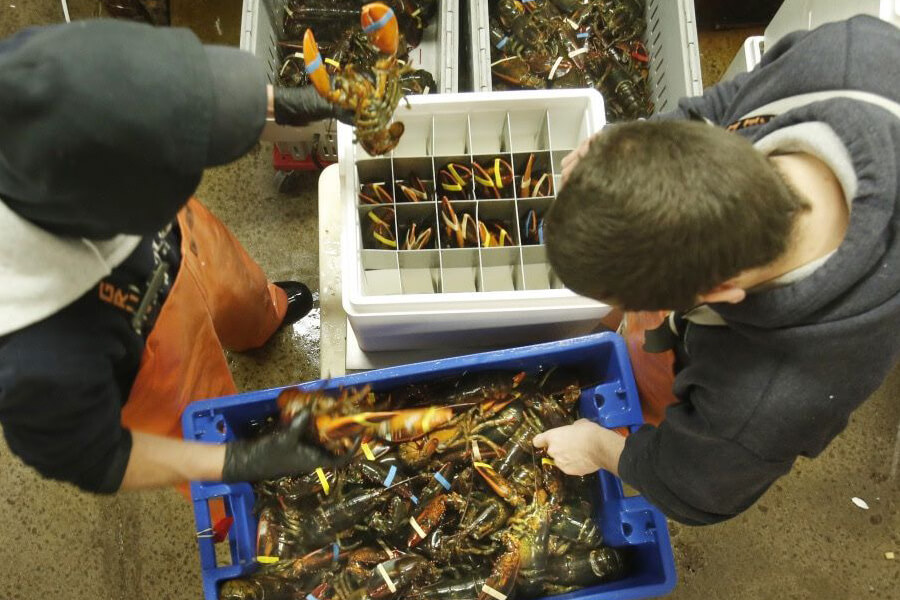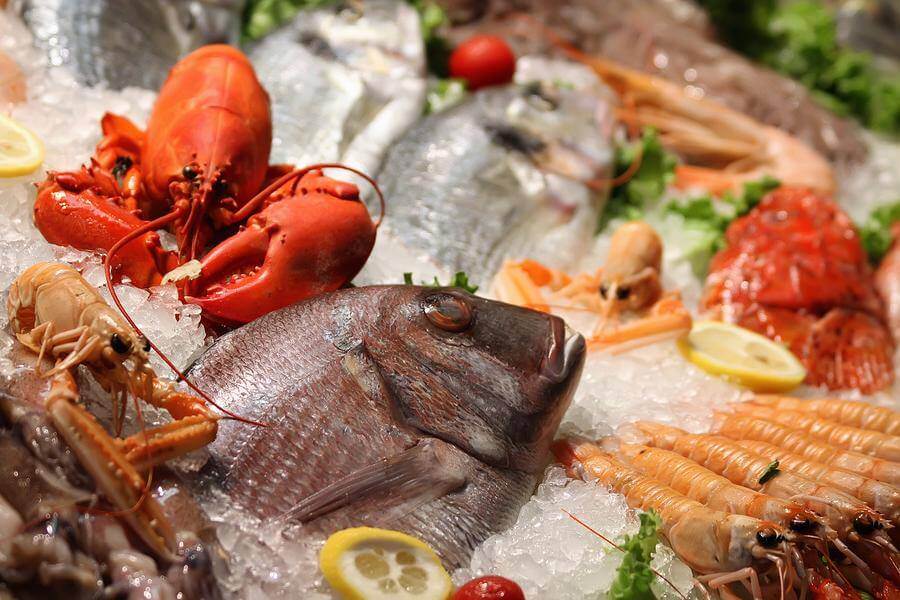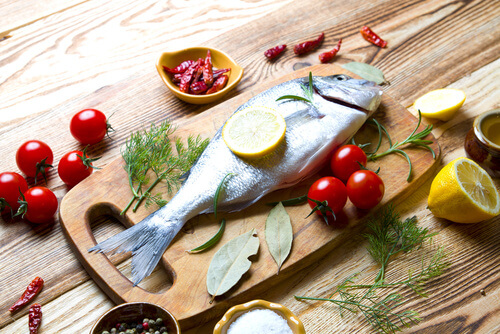 Call us today 01472 485773
Email sales@moorcroft-seafoods.co.uk